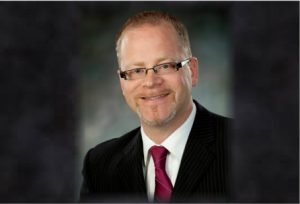 (CSi)  Jamestown Public Schools Superintendent Dr. Robert Lech has sent a letter to parents, updating the plan for the fall 2020 reopening of public schools.
Families,
Thank you for your patience and understanding as our Re-Entry Planning Committee has been working to create a plan for a fall school reopening.  Attached you will find a copy of the most recent draft of required Health and Safety Plan.  We will be holding an input session via a Zoom webinar on Wednesday, August 5 at 5:00 PM.  We will be emailing a link to that webinar on Monday, August 3, so please watch your inbox if you are hoping to attend.  This will also include some survey links to provide feedback on the plan to help us in preparation for a final approval with the school board.
The attached plan includes district guidelines.  Due to enrollments and facilities, each building may implement some of these guidelines differently.  As we recognize that families will have specific questions related to their building(s), we have also established individual informational meetings for each building.  A schedule of those meetings can be found below.
A few important items from our planning timeline:
August 4: Staff Input Session
August 5: Family Input Session
August 6: Special Board Meeting to Consider Approval of Health and Safety Plan
August 10: Informational Sessions for Jamestown High School (5:00 – 6:00) and Jamestown Middle School (6:00 – 7:00)
August 11: Informational Sessions for Louis L'Amour (5:00 – 6:00), Gussner (6:00 – 7:00) and Washington (7:00 – 8:00)
August 12: Informational Sessions for Roosevelt (5:00 -6:00) and Lincoln (6:00 – 7:00)
Thank you.
Robert Lech, Superintendent