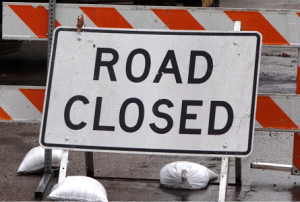 Jamestown  (City of Jamestown)   Starting Monday, June 21, 2021; there will be a road closure along 5th Ave SW, from 2nd St SW to 4th St SW. This closure will last approximately two (2) weeks.
Construction signing and detour will be put in place.
Motorists should use extreme caution in this area and take alternate routes during this time, if possible.