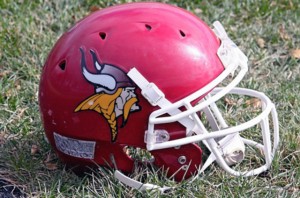 Valley City State  VCSU football head coach Dennis McCulloch announced that Alex Kretzschmar has been hired as a full-time offensive assistant coach, and Alec Brown has joined the staff as a new graduate assistant. Kretzschmar previously coached at Dakota State University.
Read more: http://www.vcsuvikings.com/article/4090
Former graduate assistant PJ Peterson, a VCSU alumnus, has accepted a position as a teacher and the head football coach at Lake Park Audubon in Minnesota.