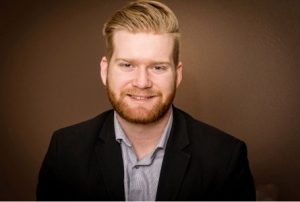 (CSi)  Jamestown / Stutsman Development Corporation  (JSDC) held its monthly board meeting on Monday.
On Tuesday's Wayne Byers Show on CSi Cable 2, JSDC Business Development Director, Corry Shevlin said, the board voted to approve match funding for the James Valley Career and Technology Center, where  a 7,000-square-foot addition is planned on the south side of the building.  A portion of the existing space is planned, along with  an accessible greenhouse for the agricultural trades program.
Project costs are estimated between $1.3 million and $1.4 million.
Also JSDC policy and procedure were discussed for action.
Also Corry noted that funds in the FlexPACE local program has dollars still available.
The Board of Directors unanimously approved a request for $50,000 to contract preliminary engineering for cost estimates of extending utilities to proposed housing development site
Corry also commented on the recent, Eide Baily report concerning positive information on the feasibility of Bison Word in Jamestown.