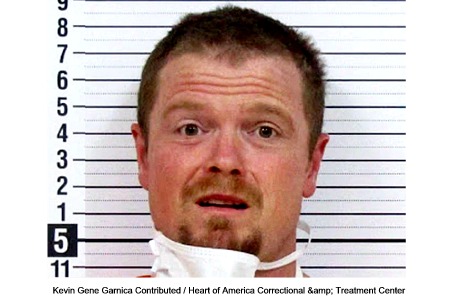 Jamestown (CSi) The 41-year-old man who was arrested after an hours-long standoff Thursday, Aug. 4, Kevin Gene Garnica, is in the North Dakota State Hospital.
Garnica ,with no confirmed address, was involved in the standoff where he was reportedly armed with a gun and a knife at an apartment building at 119 5th Street. Northwest No. 9 in Jamestown.
Following the active part of the investigation the information compiled has been sent to the Stutsman County State's Attorney's office,to be reviewed to determine appropriate charges.
rious sources. If outside sources are used, it is noted within the s