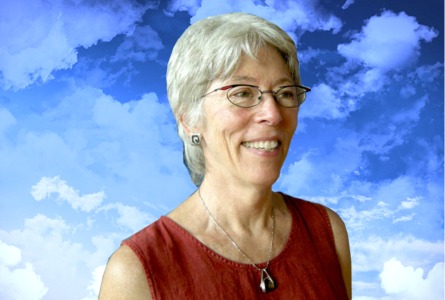 Jamestown (Jamestown Tourism) – During their annual meeting on Monday, January 23, Jamestown Tourism elected Taylor Barnes to the Board of Directors.
Barnes worked previously as the Jamestown Arts Center Executive Director and is currently retired. She has also served on the Jamestown Tourism Board before. The Board also recognized Paulette Ritter and Frank Balak for their 6 years of service on the board.
The Board provides leadership in coordinating, promoting, and supporting tourism growth and development in Jamestown, N.D. and surrounding areas.
Other Board Members and Officers are:
Amanda Thrift, President
Bethany Jobson, Vice President
Krysten Perkins, Treasurer
Nick Bruns
Michael Savaloja
Christian Cairy