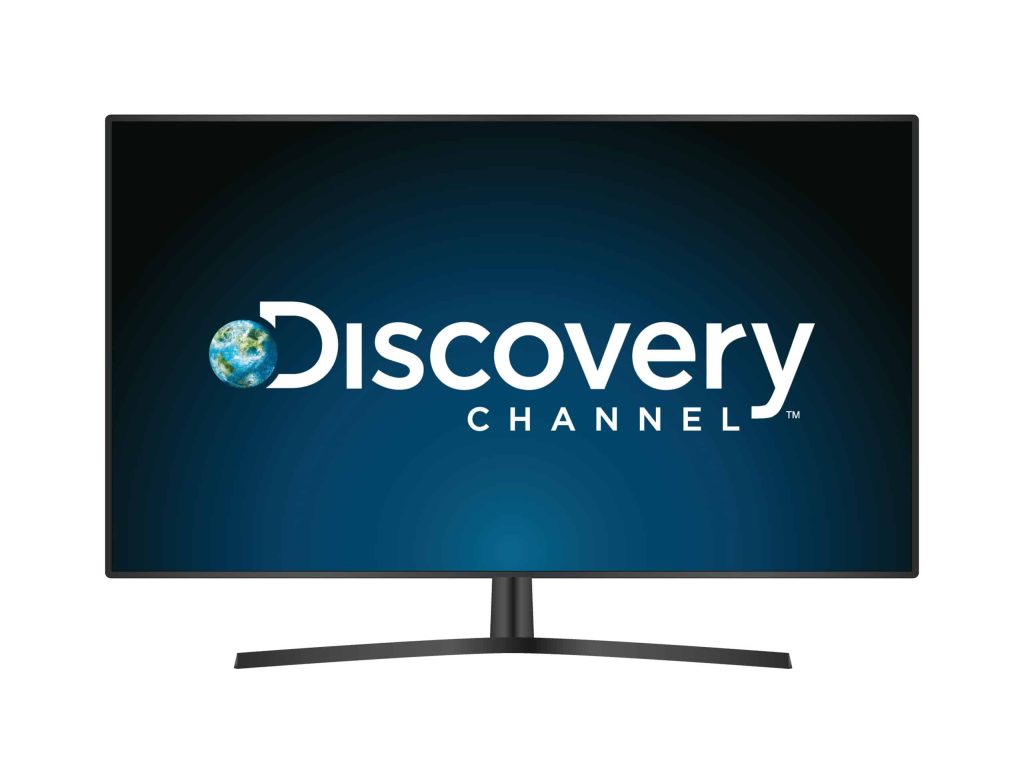 Jamestown/Valley City, ND (CSi) Viewers of CSi will see some TV channel realignment.
Discovery Channel (formerly ch 19) has moved to CSi Ch 34.
HLN (formerly on ch 34) is now on CSi 82.4, You may have to rescan your TV. HLN changed is early 2023 to a true crime programming network.
The program guide on Channel 77 has been updated to reflect the changes in channel #.
Initial notice was sent out October 19 on the CSi bills and again Nov 16. Final changes occurred Dec 1, 2023.