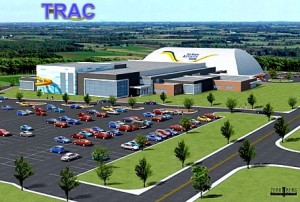 Jamestown (CSi)  Openings are available for positions at the Two River Activity Center (TRAC) in Jamestown.
Facilities Manager Amy Walters says they have open applications for several supervisor positions.
Some of the those include an Aquatics Supervisor, Guest Service and Marketing, and Maintenance Supervisor. She estimates that about  54 full-time equivalent  jobs will be filled, with 13 full-time, with the balance of  the hirings part-time, that will create nearly 41 full-time jobs.
Interested individuals have until March 31st to apply, with applications and more information on the TRAC project on line  at www.tracjamestown.com
A September 2017 open is planned.