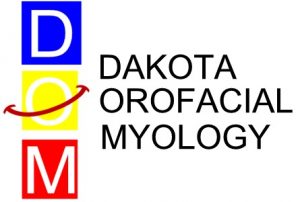 Jamestown  (CSi)  The Anne Carlsen Center has finalized an agreement to purchase Dakota Orofacial Myology, in Fargo.
Orofacial myology studies the muscles of the mouth and face that affect speech, swallowing and or chewing,
Anne Carlsen Center, will be able to incorporate this specialty, orofacial myology, and better serve children and adults of all abilities.
Anne Carlsen Center CEO, Tim Essinger says Dakota Orofacial Myology's skill set will be a valuable resource to the center.
Dakota Orofacial Myology will remain at its current location, at 3509 Interstate Boulevard, in Fargo, and retain its name, staff and services.