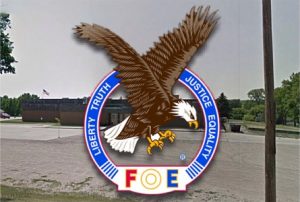 Valley City  (CSi)  Valley City Administrator, David Schelkoph informs residents that on  September 21, 2017 a public input meeting will be held at the Eagles Club from 5-p.m., to 8:30-p.m., on the Comprehensive and Transportation plan.
Residents can go on line to www.valleycity2045.com to fill out a survey and more information.
Valley City is Developing a Comprehensive and Transportation Plan to serve as a guide for growth and development through 2045, to provide a program for transportation and infrastructure improvements needed to accommodate future growth and to serve as a policy framework to enhance the quality of life for Valley City's residents and business owners.