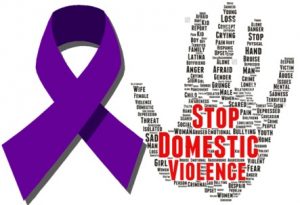 Jamestown  (CSi)  The community is invited to a Prayer Service in observance of Domestic Violence Awareness Month, on Tuesday October  17, 2017 at Voorhees Chapel at the University of Jamestown at 7-p.m.
The Community Service of Prayers, Readings, and Hymns will be held mourning those who have died, remembering those still suffering, and celebrate those who have survived.
People of all denominations are invited.
Sponsored by SAFE Shelter, and the University of Jamestown.