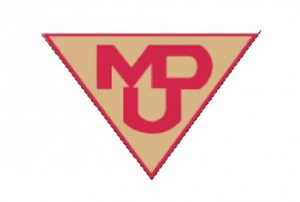 BISMARCK, N.D. (AP) — North Dakota regulators have scheduled public meetings on a request by Montana Dakota Utilities to raise its natural gas rates.
The proposed increase is for $5.9 million annually over current rates, or a 5.4 percent overall increase. The average residential customer would see a monthly bill increase of just under $3.
MDU says it needs additional money to operate and maintain its natural gas pipeline system.
The North Dakota Public Service Commission will hold public input sessions on Oct. 24 and 25 via interactive television. The sessions also will be webcast with questions submitted through email. A formal public hearing is scheduled next Feb. 28.