UNDATED (AP) — Major League Baseball has announced its American and National League rookies of the year, and both were unanimous decisions.
Aaron Judge is the first New York Yankee since Derek Jeter in 1996 to win the AL Rookie of the Year Award in voting by the Baseball Writers' Association of America. Judge led the AL with a rookie-record 52 home runs last season while batting .284 with 114 RBIs and league highs of 128 runs scored, 127 walks and 208 strikeouts.
Red Sox outfielder Andrew Benintendi finished second in the balloting, followed by Orioles slugger Trey Mancini.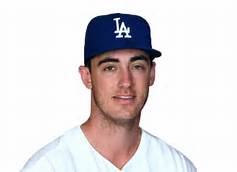 Los Angeles Dodgers first baseman Cody Bellinger came away with the NL Rookie of the Year Award after batting .267 with 39 home runs and 97 RBIs last season. Bellinger is the second consecutive Dodger to receive the honor and the 18th since Jackie Robinson won the first award in 1947.
Cardinals middle infielder Paul DeJong (deh-YUHNG') finished second and Pirates first baseman Josh Bell was third in the voting.
Meanwhile, a former Rookie of the Year has called it quits.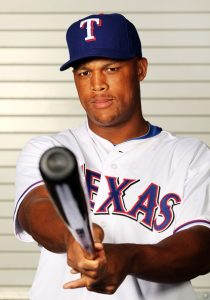 Houston Astros outfielder and designated hitter Carlos Beltran has announced his retirement just 12 days after winning his first World Series. The nine-time All-Star revealed his decision in an essay written for The Players' Tribune website, ending a 20-year career in which he batted .279 with 435 home runs, 1,587 RBIs and 312 stolen bases.
Beltran captured the AL Rookie of the Year Award in 1999 and won three Gold Glove and two Silver Slugger awards.