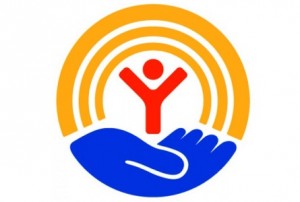 Jamestown  (Cassie DuBray)   United Way of Stutsman County is now accepting applications for Venture Grants.
The Venture Grant Program of the Jamestown United Way is an innovative funding approach developed to provide short-term financial support to emerging human service groups whose programs are responding to an established community need.  The program makes funds available to nonprofit health or social welfare agencies or programs.
Venture Grants are one-time grants for local (Stutsman county) non-profit 501 c3 agencies to help fund programs which meet critical, unmet needs in the community and fit within the Stutsman County United Way's funding priorities. These competitive, merit based grants will be distributed through a committee on the United Way of Stutsman County Board of Directors.
Venture grant recipients will be allowed to seek extended funding beyond the first year for stabilization purposes. If an agency receives a venture grant, it secures funding for the first year. The agency may apply the following year for the Venture grant for a total of two years' worth of award. This does not, however, oblige the Jamestown United Way to fund the re-applicant, but only to consider its request.
United Way of Stutsman County is also seeking new members to serve on the volunteer Board of Directors. The Board meets monthly the third Thursday of the month at noon.
For eligibility criteria or to receive an application for the Venture Grant or to learn how to become a member on the Board of Directors, please contact Executive Director Karla Bachmeier at jmstuway@gmail.com or call 701-952-UWAY.
The United Way of Stutsman County is part of United Way Worldwide. Its mission is to improve lives by mobilizing the caring power of communities around the world to advance the common good. The current impact model emphasizes that 99% of all funds raised stays within in Stutsman County.