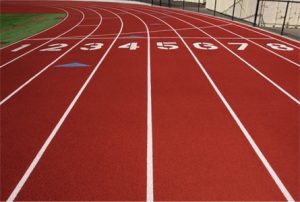 UPDATE….
Valley City  (CSi)  Valley City Public Schools Superintendent Josh Johnson says presentations about the plan regarding the school board's draft proposal approving construction of a new track and field area at Hanna Field, rescheduled for Monday, January 15, 2018 at 10-am and 7-pm in the Hi-Liner Activity Center Lobby.
Contact the Valley City Public Schools District Office at 701-845-0483, with any questions.
The school board has approved of hiring Consolidated Construction Company as the Project Manager pending approval of the facility, and hired  KLJ and JLG to help with the design concept .