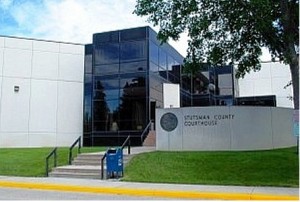 (CSi)  A Search for a new Stutsman County Chief Operating Officer/ Auditor continues with the formation of a committee to review applications.
The County Commission approved committee, will assist in publicizing the job opening with the Stutsman County commission making the hiring decision.
With the Resignation of Casey Bradley last year, Nicole Meland as served in the position on an interim basis.
The county commission's consensus is to hire externally.