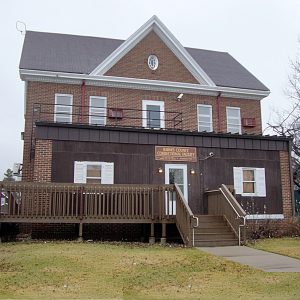 UPDATE: VALLEY CITY, N.D. (AP) — The North Dakota Department of Corrections has found a number of deficiencies at the Barnes County Correctional Center.
The inspection last month found a lack of training for jail employees and concerns about security and cleanliness.
According to the state report, inmates are using broomsticks or unscrewing light bulbs to turn off the lights. Inmates are placing sheets or towels over cast-iron radiators because their cells are so warm.
The state found the jail, which serves several counties, was not in compliance with 43 recommended standards.
Sheriff Randy McClaflin says  the building is more than a century old and likely would require expensive asbestos removal. He says county commissioners eventually will have to consider remodeling the jail or building a new one.
The state plans a follow-up inspection.