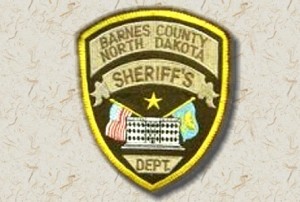 Valley City  (CSi)  The Barnes County Sheriff reports, several drug related charges are pending against three people,  following law enforcement officers executing a search warrant at a Valley City residence on January 24th.
A news release from  the Barnes County Sheriff's Office, states,  January 24th, 2018 at approximately 6:30 PM the Barnes County Sheriff's Office conducted a drugs/ narcotics search warrant at a residence in Valley City. Throughout the search warrant law enforcement located methamphetamine, methamphetamine paraphernalia, marijuana and marijuana paraphernalia.
Sheriff McClaflin, says, three local male individuals are facing various drug/narcotic charges stemming from the executed search warrant.
Valley City Police Department assisted the Barnes County Sheriff's Office with the execution of the search warrant.