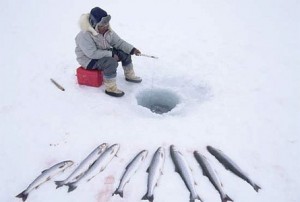 Jamestown  (CSi)  The  Jamestown Rural Fire Department's, annual Ice Fishing Tournament, is Saturday February 17th, at Jamestown Reservoir.
38 total cash prizes, totals $127,000.
Rural Fire Chief Ben Maulding points out that, funds raised through the tournament are traditionally used for equipment purchases.
More information on the ice fishing tournament, at the rural fire department's Facebook page, and at www.jrfd.org
Funding provided in part by Jamestown Tourism.