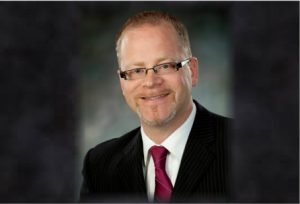 Jamestown  (CSi)  The Jamestown Public School Board, Monday approved the 2016-2017 Superintendent's annual report, and gave Robert Lech a satisfactory superintendent rating.
The board also approved the  revised James Valley Career and Technology Center Agreement to reflect the addition of Gackle-Streeter Public School.
Lech pointed out that a search committee has reviewed 15 candidates for the principal position at Louis L'Amour Elementary School.
The committee will begin an interview process with a recommendation at the April 8th school board meeting
Also approved were two recommendations  for the next negotiations from the co-curricular committee from the previous negotiation session.
Items include a base pay increase for the department chairs from 16 percent to 18 percent, and to add and  chairs of the art and consumer science departments to the increase, retroactive to the 2017-18 school year.
The school board meeting was recorded by CSi 10 The Replay Channel with showings starting on Tuesday.