Jamestown  (CSi)   – The Dist. 29 Dem-NPL Tuesday announced its slate of endorsed candidates for state Senate and House legislative seats.
Candidates will be on the June 12th Primary Election Ballot.
Katherine Roth of Jamestown, executive director of the Jamestown Regional Entrepreneur Center, is the district's Senate candidate. Roth is a graduate of the University of Jamestown and holds degrees in business, German, Spanish and communications. She has worked for the U.S. Department of Commerce and the Export-Import Bank of the U.S. Roth is an advocate for small business, rural revitalization, workforce development, and transportation.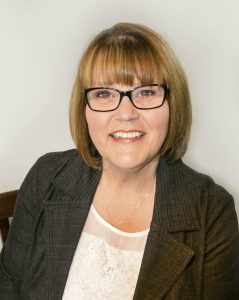 Lori Carlson of rural Jamestown is seeking one of two House seats up for election. Carlson has served on the Spiritwood/Barnes County North School Board since 1990. She has been the Winfield Township clerk for 22 years and is the current president of the Stutsman County Township Officers Association. She also is on the governing board of the South East Education Cooperative and serves on the North Dakota Small Organized Schools' board of directors. Carlson is an advocate for education and for rural infrastructure development.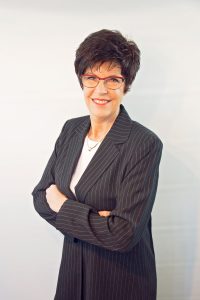 Mary Schlosser of rural Edgeley, former Regional Intervention Services coordinator for the South Central Human Service Center's nine-county region, is also seeking a House seat. She is a registered nurse and holds a master's degree in Rural Health Nursing. As a mother of six children with 18 grandchildren, she is focused on family support systems, such as affordable childcare, school safety, suicide prevention, elder care and senior services, and adequate mental health and addiction services. Schlosser is currently retired and farms full-time with her husband on a small grains farm.
District 29 encompasses Foster County, rural Stutsman County, a portion of LaMoure County and a section of southwest Jamestown.