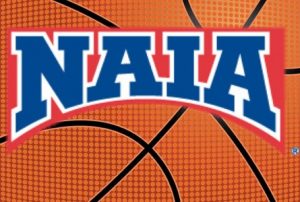 Dickinson  (KFYR)  After two more seasons, NAIA basketball will make a dramatic change.
On Monday it was announced there will be a move from two divisions to one division in the 2020-21 season.
Dickinson State Blue Hawks Head Coach Josh Vaughan said the NAIA sent out an email laying out the changes this morning.
All of the NAIA University's in our region are currently in Division-II.
Vaughan said the email indicated the main reason for the move was it will be cheaper for the NAIA. The scholarship limit will be 8, currently
Division One has 11 while D-2 can have up to 6.
The tournament will include 64-teams.
The NAIA had one division prior to 1992.