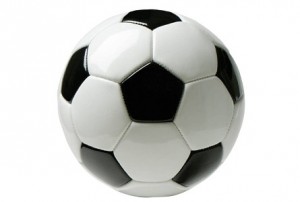 Jamestown  (CSi)  Jamestown High School will be represented on the West team, when the Jamestown Rotary Club  hosts the annual East-West senior boys soccer match on Wednesday, June 6 at Jamestown High School's Rotary Field.
The match features senior players selected by their respective coaches to represent the Western Dakota Association and the Eastern Dakota Conference. The West plays the East at 6:30 p.m.
Jamestown High School's Logan Henke, Joe Parsons, Lukas Rosenau and Austin Shafer will be representing the Blue Jays on the West side.
Team sponsors are Ameriprise Financial and MIX 93.3 FM. Admission is $5 for adults and $3 for students, with proceeds benefiting Rotary Club service projects.