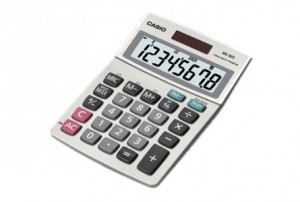 Jamestown  (CSi)  The City of Jamestown will hold the first budget meeting for the 2019 calendar year city budgets, on Thursday July 12th, at 1:30-p.m., at City Hall.
The second budget meeting will be on July 20th at 8-a.m. at City Hall.
On Monday's Wayne Byers Show, on CSi Cable 2, Jamestown's Mayor Dwaine Heinrich said City Administrator, Sarah Helleckson, has been preparing budgets, with the preliminary budgets needing be set for introduction at the  August sixth, City Council meeting, earlier than in past years, in accordance with a new North Dakota law.
After that budget is introduced, the figures may be reduced but not increased.
He added that the final budget will be introduced in September this year.
He pointed out that the budgeting process will be difficult in terms of balancing, and maintaining a Reserve Fund.
On our show, he also pointed out that due to a pre-planned trip to Germany, that was arranged about a year ago before deciding to make a run for Mayor, he will be gone to visit family there, between July 8-18th.
Following the trip Heinrich will establish regular office hours at City Hall.
He has a city E-mail address, available on the city's web site. www.Jamestownnd.org