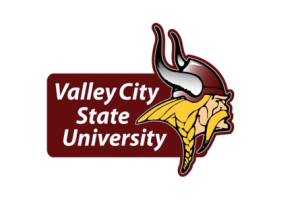 Valley City (VCSUVikings.com)– The North Star Athletic Association announced Monday that 79 Valley City State University student-athletes have received the conference's scholar-athlete award for the spring academic season.
VCSU athletes from the sports of basketball, golf, track and field, softball and baseball received the NSAA Academic Scholar-Athlete honor, which recognizes success in the classroom during a student-athletes' season of competition.
To be eligible for the NSAA Academic Scholar-Athlete honor, a student-athlete must achieve a cumulative grade point average (GPA) of 3.25 on a 4.0 scale.
VCSU's 79 student-athletes receiving the honor was the second-most among all NSAA schools. They join 39 other VCSU student-athletesfrom football, volleyball and cross country that received the honor during the fall semester.