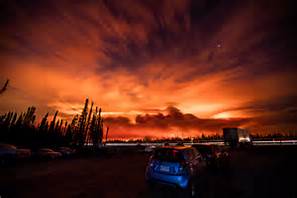 Bismarck  (CSi)  The National Weather Service says wildfire smoke from Canada will continue today and will affect air quality in eastern North Dakota and western Minnesota.
Individuals with breathing problems should limit their time outside.
Keep windows closed with air conditioners running to keep smoke out of homes.
Visibility is also reduced.  Motorists are urged to use caution.