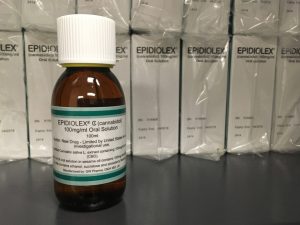 BISMARCK, N.D. (AP) — North Dakota's health department says it has received 19 applications to open medical marijuana dispensaries in Fargo and Bismarck.
The health department says eight of the applications are for the Bismarck/Mandan area and 11 are for Fargo. WDAY-TV reports the application period for those two regions ended Tuesday.
Health department officials expect to select the dispensaries around Sept. 21 and the plan is to have the businesses open by mid-2019.
Voters legalized medical marijuana in 2016. The health department designated eight zones across the state where the dispensaries can operate and the application process is being staggered.