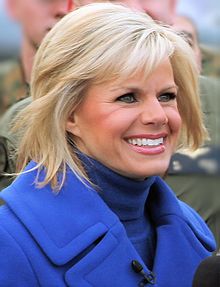 ATLANTIC CITY, N.J. (AP) — Miss America chairwoman Gretchen Carlson has struck back against the reigning Miss America, saying Cara Mund's allegations that Carlson and others have bullied and silenced her has led to the loss of $75,000 in scholarship money for this year's contestants.
In a Twitter post late Sunday night whose authenticity was verified by the Miss America Organization, Carlson, the former Fox News host, wrote that she was "surprised and saddened beyond words" by Mund's letter on Friday complaining of how she has been treated during her nearly one-year reign as Miss America.
In her letter addressed to former Miss Americas, Mund wrote that she has been bullied, manipulated and silenced by the pageant's current top leadership, headed by Carlson and CEO Regina Hopper. Both have denied bullying Mund and say they support her.