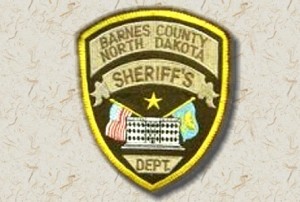 Valley City (CSi)  The Barnes County Sheriff's Office reports an ongoing phone scam in  Barnes  County.
The Sheriff's Office states that the phone number appears to be coming from the Barnes County Sheriff's Office and the caller claims to be, " a Deputy with the Sheriff's Office and may provide a name. "The caller states they are contacting them, because they have missed jury duty and now must pay certain fees, or an arrest warrant will be issued for them."
The office says, in one instance, a resident stated that they were told to go to the local Family Dollar store to purchase a card they could put money on. They're then required to use cash and are told they cannot use a debit/credit card.
"Our office has not received any reports from Barnes County residents that have followed through with the requests made by the callers. The Sheriff's Office will not call residents and demand any type of payment."
Anyone receiving such a call should contact   the Sheriff's Office at 701-845-8530.