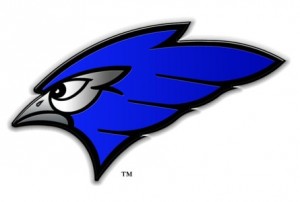 Jamestown (CSi) The public is invited to support the Jamestown High School Cheer Team with a car wash Saturday September 15, at R.M. Stoudt, from 10-a.m., to 2-p.m.
Cheer Team Coach Heather Lawrence says proceeds will go toward new and additional uniforms and supplies, as cheer has expanded in members.
She says the suggested cost is a minimum of $15 per car, however no one will be turned away donating less dollars.
During the car wash hot dogs and refreshments will be served for those getting their car washed.