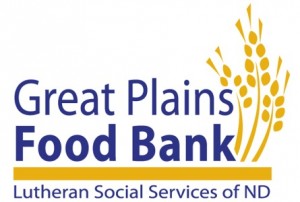 The Great Plains Food Bank Mobile Food Pantry program will bring fresh vegetables, bakery items and boxed goods to the communities of Carrington, New Rockford and Sheyenne on Tuesday, November  20.
Anyone in need of food assistance in each town or neighboring communities is welcome to attend and receive food at no cost. Pre-packed boxes and perishable food items will be available.
The truck will stop in Carrington from 10 to 10:45 a.m. at Grace Lutheran Church, 95 1st St. N., in New Rockford from 11:45 a.m. to 12:45 p.m. in the City Hall parking lot at 117 1st St. S. and in Sheyenne from 2 to 2:45 p.m. in the high school parking lot at 320 Sunnyside Ave.