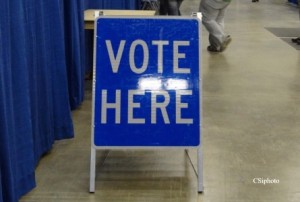 Valley City  (CSi)  The Barnes County Election Canvassing Board has certified the November 6, 2018 General Election results.
Barnes County Auditor Beth Didier says, 5,116 election ballots were counted.
On election day, 2,078 voters cast ballots at the polls.
3,038 mail-in ballots were received along with set asides.
During the 2016 Presidential General Election, there were a total of 5,451 ballots cast, including 2,266 votes in person on election day, and 3,185 mail-in ballots.