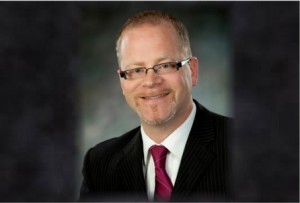 Jamestown  (CSi)  The Jamestown Public School District is continuing to look at options in order to finance the continuing need for upgrades in buildings with construction  and infrastructure projects.
Superintendent Robert Lech points out, in his report, that the alternative plan from the original plan that failed a September 25, 2018 referendum, which required a 60 percent in favor vote to pass, needs to address the aging school district facilities, and to support the 21st Century Learning program.
He says that some voters last September rejected the issue, because of costs, and the inclusion of a sports complex.
Lech says, at that time, a Citizen's Advisory Committee recognized the high cost and determined that the recommendation presented to the school board and then to public forums, and the public vote, was the most representative of the community feedback against a phased project.
Next, the school board will look at steps to go forward, and options utilizing the perspectives of the supporters and those in opposition of the referendum.
Lech's recommendation is that the school board continue to explore options and bring those to the June 2020 primary, if possible.
He adds, another referendum, is the most-time consuming option.
The school board could also propose a vote to enhance the building fund, that could increase the building fund of 10 mills to 20 mills, that would exist in perpetuity.
Each subsequent year, the school board, and those in the future, would have discretion of how many building fund mills to levy each year.
Other options include bonding from the building fund or a combination of the three other options.
Lech's report says, "Waiting will simply exacerbate the need and overall expense."