Jamestown  (IE)  Interstate Engineering in Jamestown has announced additions to its staff.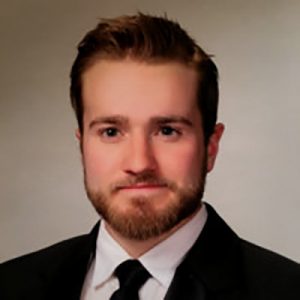 Isaac Rost has joined the Jamestown, North Dakota, office as a Staff Engineer. Rost is a recent graduate from North Dakota State University. He earned a Bachelor of Science degree in Civil Engineering. With interest in transportation and municipal engineering, Rost will bring energy to the role. Rost spent four years interning for consulting firms and municipalities. This included a summer with Interstate Engineering in Jamestown.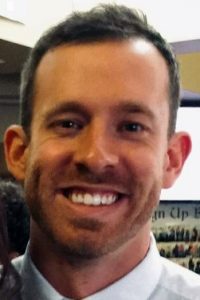 Zach Grapentine, EI, as joined the Spearfish, South Dakota, office a Project Engineer with a traffic engineering focus. Holding a Bachelor of Science degree in Engineering from the South Dakota State School of Mines and Technology, he worked in Colorado for five years focusing on traffic engineering and municipal infrastructure. Grapentine grew up in Belle Fourche, South Dakota.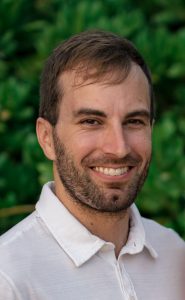 Tyler Thievin, EI, has joined the team at Interstate Engineering as a Staff Engineer. Based in Fort Peck, Montana, Thievin holds a Bachelor of Science degree in General Engineering from Montana Tech. He has a background in oil, ag, and civil construction as well as business management and ownership.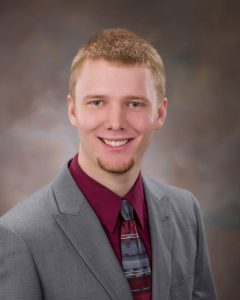 Nick Nelson, CPA, has joined the corporate office of Interstate Engineering as the Accounting Manager. A graduate of the University of Jamestown, Nick holds a Bachelor's Degree in Accounting and Mathematics. He is a licensed CPA and specializes in auditing and financial reporting. Nick will oversee the accounting department for the company.