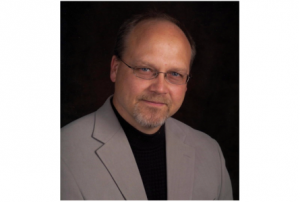 Valley City  (CSi)  Valley City Adminstrator, David Schelkoph informs residents, that  There will be no agenda item at Tuesday night's Commission meeting about Streetscape. The city has decided on a more beneficial project schedule for Streetscape
He says,  city has received one more option as to the construction schedule for the Streetscape project.  This proposal would cut in half the work on Central avenue South to North between Main St. and 4th St. and only close half of Central Ave. (no more than two blocks) at a time.  This will mean that the street in front of all business on Central Ave. will be closed only for 5-6 weeks at a time if all goes well.
This is a significant reduction to the 8-10 weeks previously scheduled.  By choosing this plan the work on the Streetscape  the project can start in early May with a work stoppage to accommodate Rally in the Valley.  There will be more information coming from the city with the final work schedule in the next few days.
A preconstruction Public Meeting will be held sometime next week and all business on Central Ave. will be invited to hear the details of the construction schedule and scope of work on Central Ave.