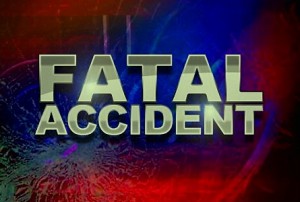 Oakes  (NDHP) –   The North Dakota Highway Patrol reports, a Texas man died Monday when his  vehicle rolled about 11:45-a.m.,  two and a half miles south of Oakes.
63 year old Walter Tatum Jr., from Crystal City, Texas was  northbound on 111th Avenue Southeast, located south of Highway 11.  He lost control of his 2001 GMC Yukon on the gravel road, leaving the east side of the roadway and when he over-corrected.
The vehicle then rolled into the west ditch.
He was taken to CHI Oakes Hospital for medical treatment where he expired.
The crash remains under investigation by the North Dakota Highway Patrol.
Assisting at the scene were the Dickey County Sheriff's Office, Oakes Police Department, and Oakes Fire and Rescue.