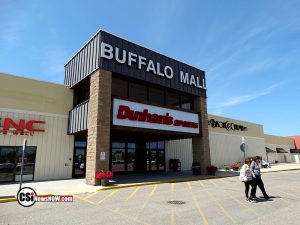 Jamestown  (CSi) The Senior Resource Fair will be on Thurs Aug 8 from 10 am to 1:30 pm.
10 am to 1:30 pm Informational Booths, Jamestown Volunteer Center,  Bake Sale , Pie Social.
10 am to 11 am Presentations.
11 am, 12 noon, Lunch available for purchase from Classic Catering.
12:30-1:30 pm Bingo.
1:30 pm Door Prizes.
James River Transit is offering  $1.00, one-way tickets for this event, by calling 701-252-7888.