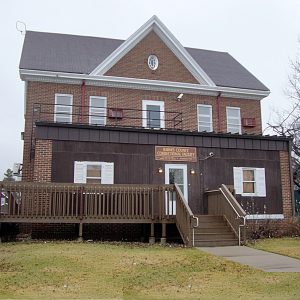 Valley City  (CSi)  The Barnes County Jail Committee meets next on Monday, August 19 at 5:30 p.m., at the Barnes County Commission Chambers,  regarding constructing a new Barnes County Law Enforcement Center, and Correctional Center.
Scheduled at the meeting is information from Klein McCarthy Architects.
The meeting is open to the public.