Buchanan  (JRFD)   The Jamestown Rural Fire Department responded to two fires in Buchanan on Thursday morning.
Fire Chief Brian Paulson says, the first call was  at about 7:15 a.m. at a house at 2837 74th Avenue, Southeast,  in rural Buchanan.  Major damage was reported at that location.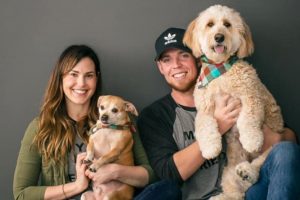 The second call was about 8:20-a.m., at 8015 27th Street. Southeast.  Where two dogs died in the blaze.  A go fund me page has been set up for the family.
No injuries were reported in either fire.
Seven rural fire units and 24 firefighters responded to both fires, the causes of the fires are under investigation.