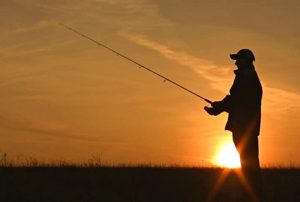 Valley City  (CSi)  The Barnes County Wildlife Federation announces that their Bullhead Derby at the Crossing on Lake Ashtabula is  Saturday, August 24.
There will be a 100 percent payback with unlimited teammates.
Registration from 7-a.m. to 1-p.m with the final weigh in at 3-p.m. For more details call Greg Enstad at 845-8710.