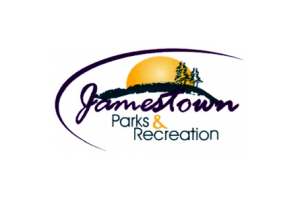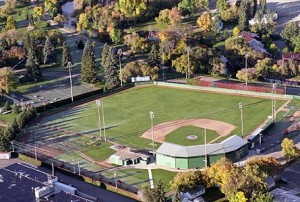 Jamestown  (CSi)  Following a Public Hearing the Jamestown Park Board approved the  2020 final budget, at 37.24 mills. Parks and Recreation Director Doug Hogan says the annual property tax increase on a $100,000 residential home will be $6.89.
The total amount levied by the board increased by $152,450, for a total of $1,827,250 for 2020.
In other business, Hogan said bids will be opened for new Jack Brown Stadium bleaches on October 1.  Once construction begins in early October the project's finishing deadline is March 31, 2020.