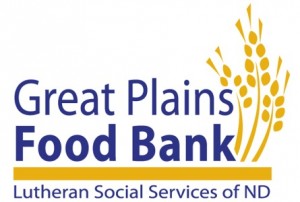 Valley City  (CSi)  Trucks supplying fresh vegetables, bakery items and boxed goods will be in Valley City from 11:30 a.m. to 1 p.m. Friday, Sept. 20, in the parking lot of Epworth United Methodist Church, 680 8th Avenue, Southwest.
The distribution will be a drive-through, where clients will be able to stay in their vehicles and those who walk will be helped accordingly.
As part of the Great Plains Food Bank Pop-up Perishable Food Program , anyone in need of food assistance is welcome to attend and receive food at no cost.