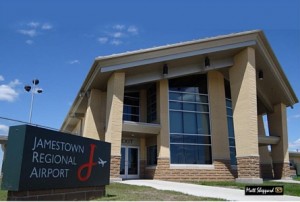 Jamestown  (CSi) Airline boardings in Sept this year were down compared to Sept 2018.
In Sept this year there were 824 enplanements at Jamestown Regional Airport compared to 880 in Sept 2018, down just over three percent.
This year through September, boardings were 8295 compared to 9246 in 2018 through September, down just over 10-percent.