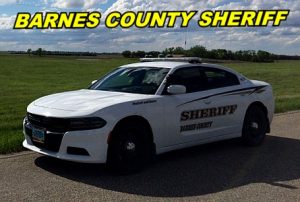 Valley City  (Barnes SO) The Barnes County Sheriff's Office reports that on November 8, the North Dakota Parole and Probation, Barnes County Sheriff's Office and Valley City Police Department conducted a search of a residence in the 100 block of 6th Street North West in Valley City.
The news release goes on to say:
A variety of narcotics, narcotic paraphernalia along with two firearms were located and seized from the residence.  Two individuals were taken into custody and criminal charges are pending. This incident is currently under investigation so if you have any additional information please contact the Barnes County Sheriff's Office.
Attention was drawn to the residence through the anonymous Barnes County Tip411 program.  Sheriff McClaflin would like to thank the public for their vigilance and assistance in this and other matters.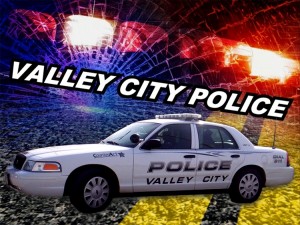 In another report, Valley City Police reports that, in the late evening of November 7 or early morning hours of November 8, a 2008 Chevy Impala was stolen from a Valley City location.
The vehicle is dark gray in color and has pink RM Stoudt paper plates. One thing noticeable on the vehicle is the clear coat is coming off on the drivers side.
Lt. Dana Rustebakke is reminds residents, to make sure you pull your keys from your vehicle and lock the doors. Don't leave anything of value in plain view in the vehicle. Anyone with information is asked to call the Valley City police department at 701-845-3110.