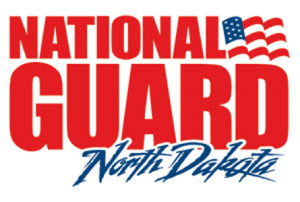 Bismarck (NDNG)  – Members of the North Dakota National Guard and the North Dakota Department of Emergency Services will conduct a blizzard response exercise at Fraine Barracks in Bismarck this weekend. The agencies regularly participate in emergency response exercise scenarios to validate and refine statewide plans and capabilities. Both agencies are administered by the N.D. Office of the Adjutant General.
About 45 Soldiers and Airmen from the Guard's Domestic Operations Section will work from the organization's Joint Operations Center (JOC) exercising command and control for military response resources during the hypothetical blizzard response. The JOC serves as a nexus for information sharing, as well as personnel and equipment tracking, during a domestic emergency.
When activated by the governor in response to requests through the N.D. Department of Emergency Services, the N.D. National Guard serves as the first military responders during a natural disaster or emergency in the state.