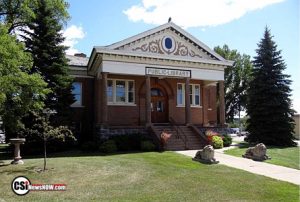 Valley City  The Valley City Barnes County Public Library is conducting a survey, as it looks to make future changes in the strategic plan, and improve services.
VCSU students in the Research Methods class will conduct the survey.
The deadline to take part in the survey is December 8.
Board President Hilde Van Gijssel says the library has a number of new services that people may not be aware of.
Click on the link to take the survey.