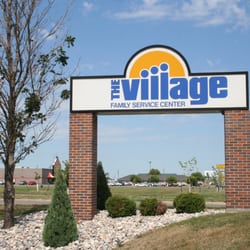 Fargo  (The Village)   When the stresses of farming seem too great, don't go it alone.  Caring, confidential counseling sessions through the Village, Agricultural Workforce Assistance (AWA) Program are available to farmers and ranchers, and their household members at Jamestown Regional Medical Center's service area.
It includes, Stutsman, Foster, LaMoure, Logan, Barnes, Eddy Griggs, Kidder, and Wells Counties.
Services include up to three free sessions of counseling support and referral assistance if needed.
Call 1-800-627-8220, and ask for web-based counseling with The Village (AWA).
The Village staff will walk you through how to access the web-based service.
On line www.TheVillageFamily.org