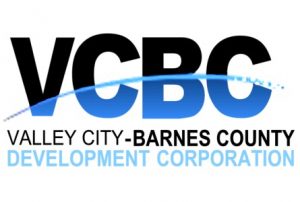 Valley City – The Barnes County Development Corporation strives to assist businesses and community members in these challenging times.
In a news release, Trinity Potts said,  "We have compiled resources for local businesses. Please visit https://valleycitynd.org/pages/resources2020 for more information—we will continue to update this page as more information becomes available.
As always, contact Jennifer Feist at 701-840-7820 or vdg@hellovalley.com for business and funding-related questions and contact Trinity Potts at 701-490-3530 or vdgoffice@hellovalley.com for recruiting-related questions.
To help us gain a better understanding of your needs and make your voice heard on the State level, please complete a quick survey. The survey can be found at: https://form.jotform.com/80254364584157.
Contact us with questions or forward any resources you think may help your fellow businesses."
Valley City – Barnes County Development Corporation
250 West Main Street
Valley City, ND 58072
Phone: (701)490-3530
Email: vdgoffice@hellovalley.com
Website: https://valleycitynd.org/vdg.php