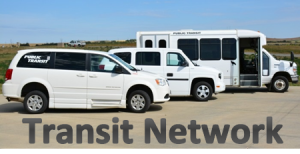 Valley City  (CSi)  South Central Transit Adult Services in Valley City resumed charging fares on Weds July 1.
Riders will be asked to wear face masks.
The transportation service had eliminated fares, starting last April with federal funding, with the corona virus pandemic.
Call 1-800-471-0031 or 845-4300, with any questions.