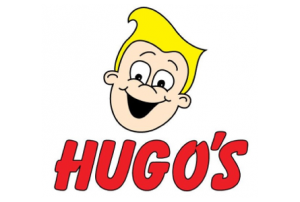 Hugo's Family Marketplace & Hugo's Wine and Spirits, including Jamestown  will be requiring face coverings inside their stores beginning Wednesday, July 29th.
Communications Director Lisa Mangino Swanson says  "The health and well being of our team members and customers is extremely important to us. We need to do our part to slow the spread of Covid 19."
For those who chose not to enter the store, all Hugo's Family Marketplace communities offer online shopping with delivery and/or curbside pickup.
Other safety measures have been implemented several months ago.